"It's In The Bag"
On the golf course why be ordinary when you can be extraordinary, stand out and let the birdie barrage begin.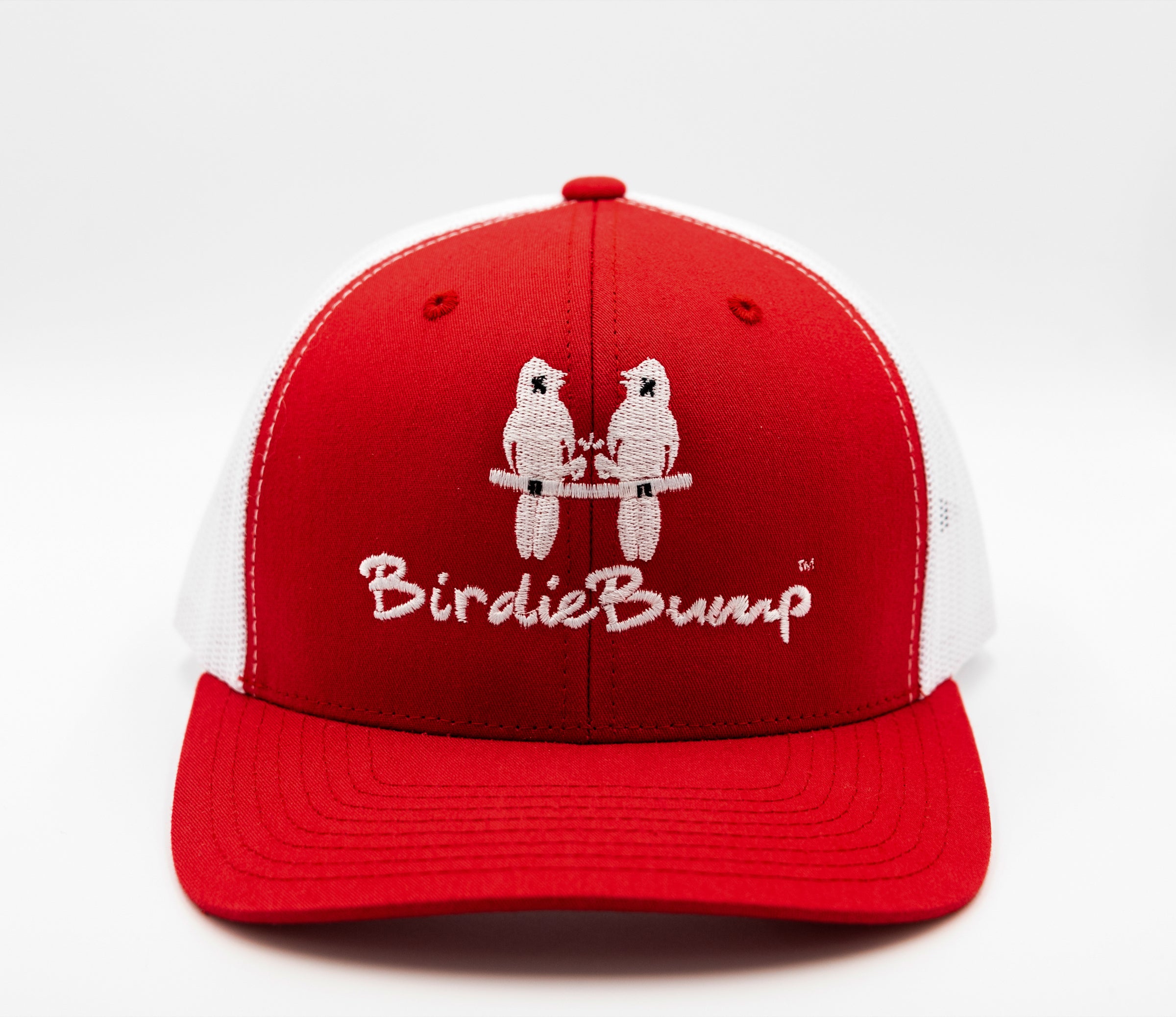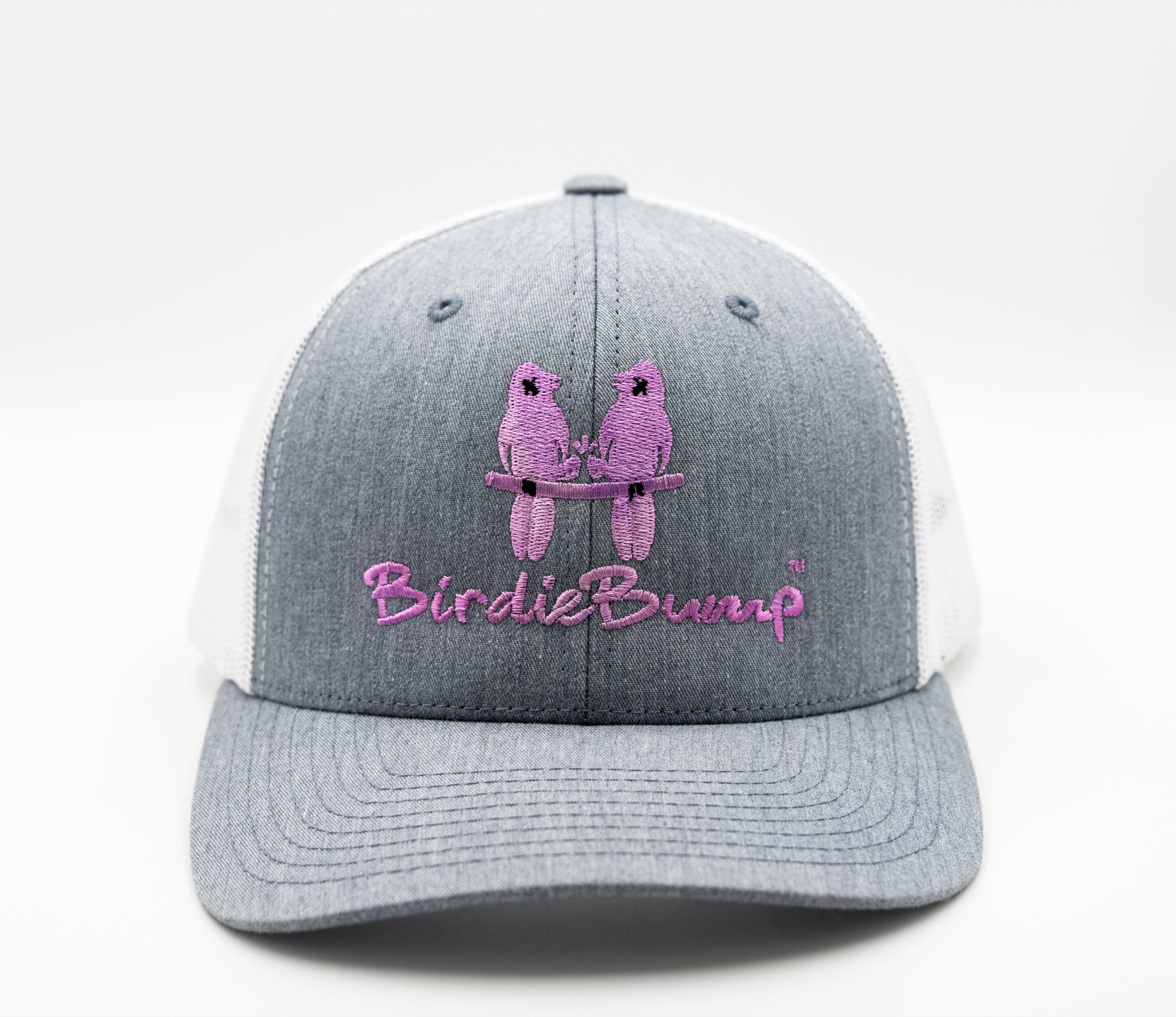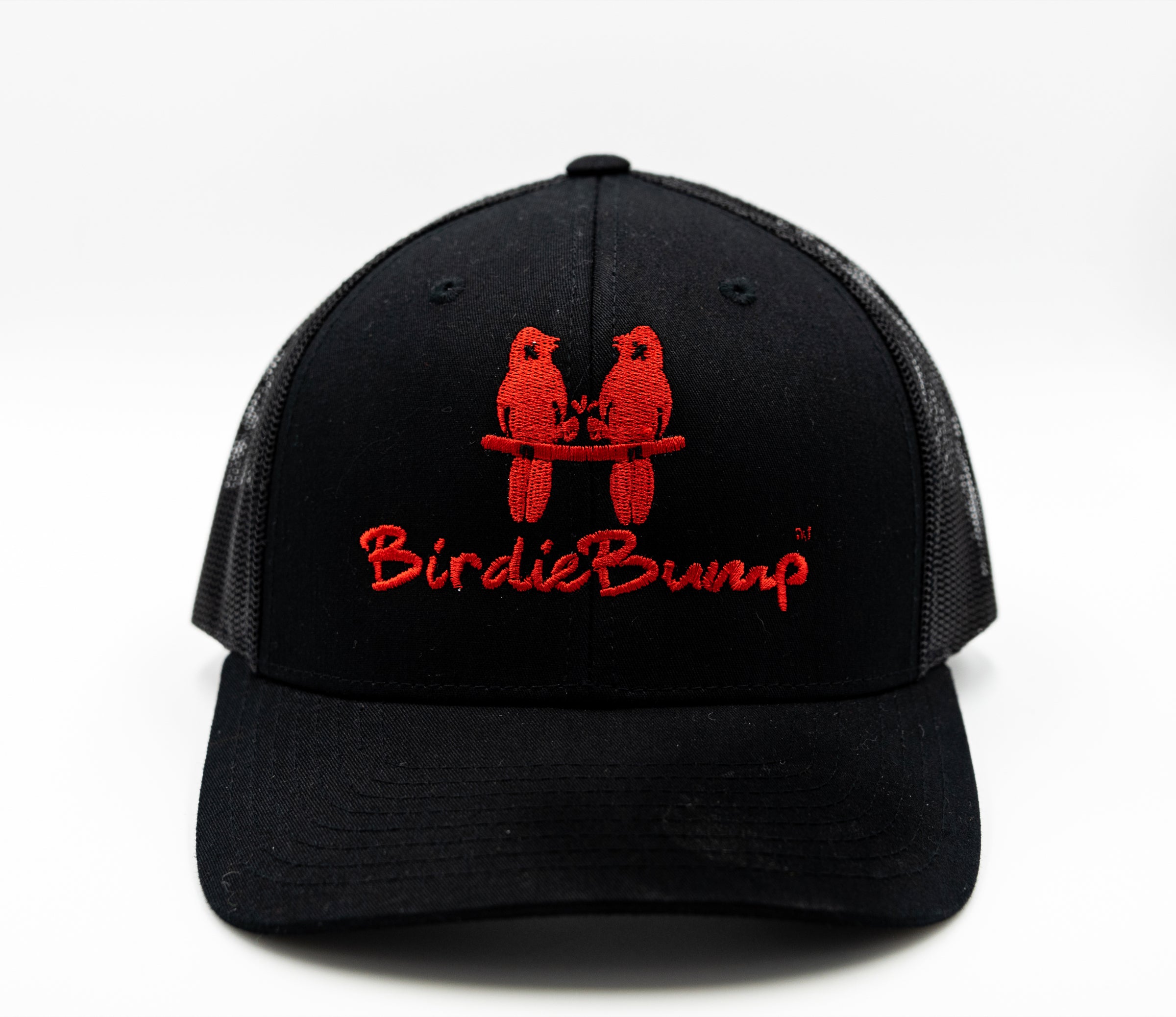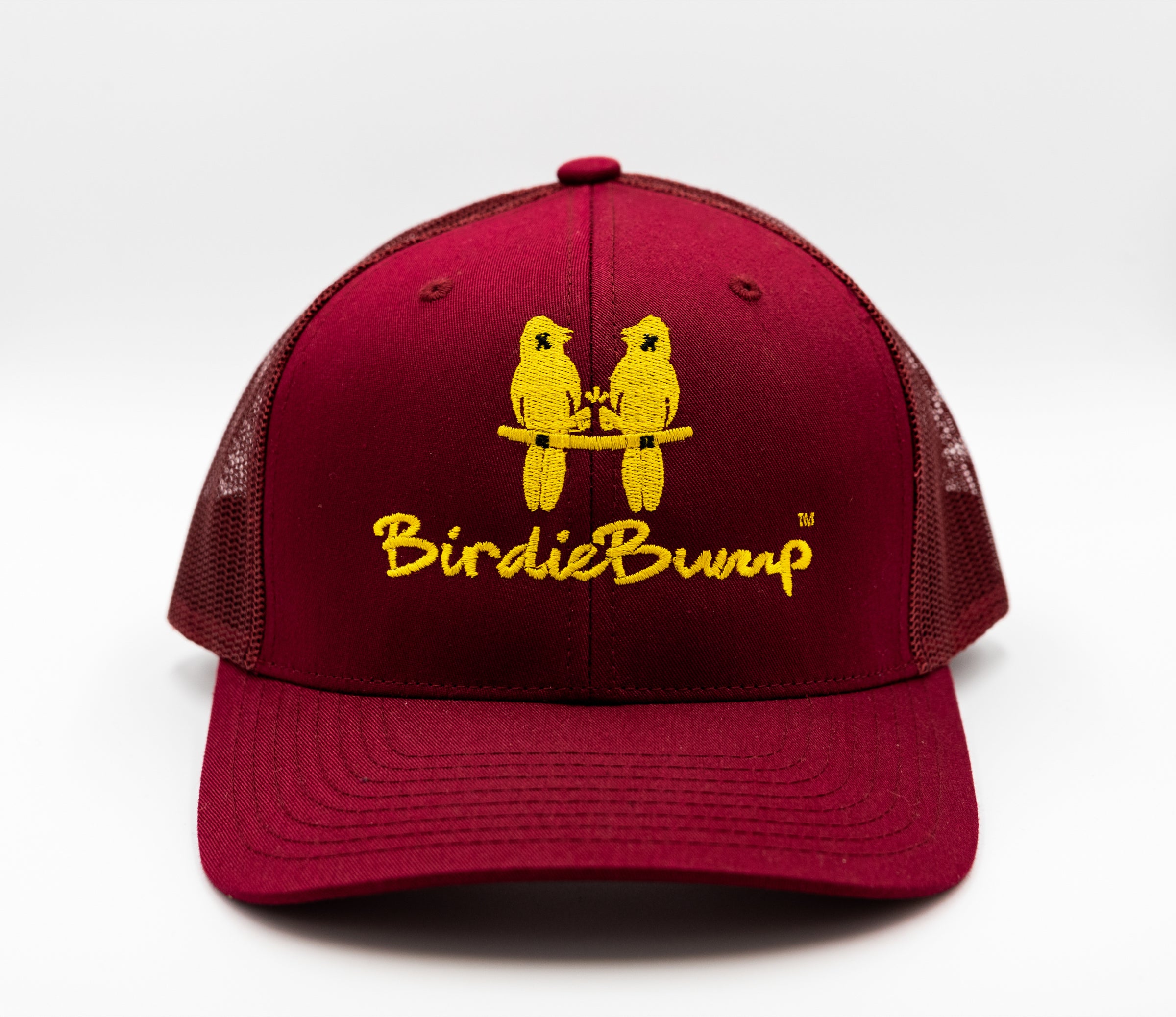 Hit Refresh with swag
Birdie Lovers
Our "refreshed" collection has exactly the look to make you stand out on the green.
Shop Snapback
Shop All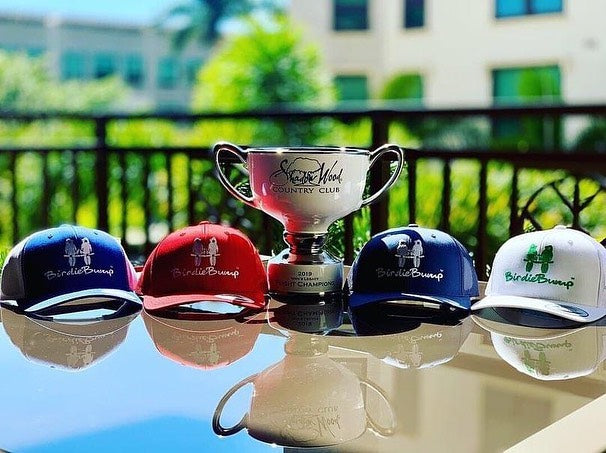 Impressive
Winners Win
Birdie Bump loves birdies but loves winners more. Rock the Birdie Bump look at your next club championship.
Don't take our word for it
★★★★★

Absolutley love the fit of these golf hats.
★★★★★

Birdie Bumps all around when I hit one flush. Love the comments I get when wearing these hats.
★★★★★

No better feeling then when I get asked where I got the Birdie Bump hat from.
★★★★★

Fantastic fit and colors to match my mood on the course. Grip it and Rip it.